Stridon Group
Wholesale, retail and online sales of tools and machines.

Free Shipping
For purchases over 15,000 RSD

Fast Delivery
Delivery within 1-5 working days
Secure Shopping
Warranty on purchased machines

Personal checks
In 4 installments without interest
Images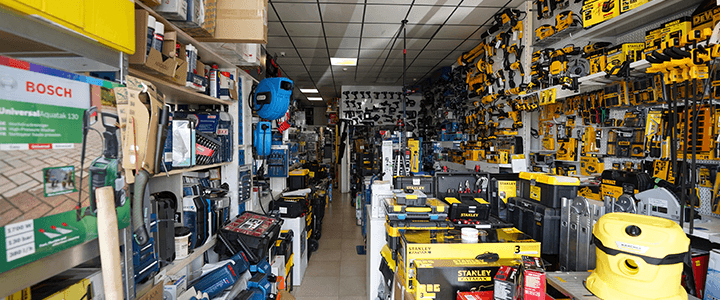 What our associates say about us
Who are our clients?
Well-known renowned domestic companies in the fields of construction, carpentry, ceramics and others. Small and medium enterprises as well as individuals who need a quality tool and fast service!