Hogert
Hogert Tools - Importer for Serbia
Market Standard
Hogert, synonymous with quality and affordability, offers you an exceptional collection of tools that meet a wide range of user needs. With years of experience in the industry, Hogert has become a recognizable brand among professionals and enthusiasts worldwide.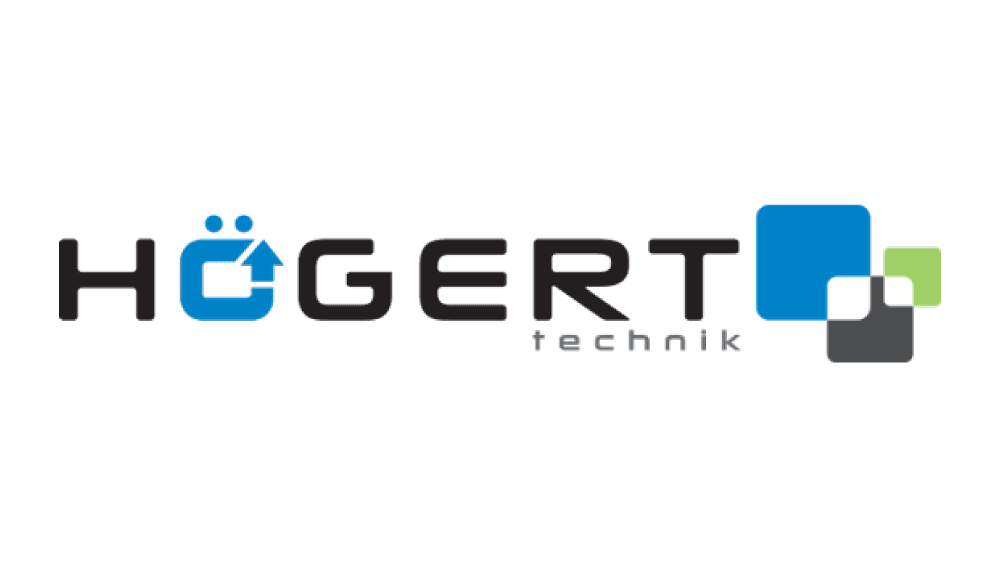 Assortment
Our wide range of Hogert tools includes various products - from hand tools and power tools to tool sets, accessories, and attachments. Each Hogert tool is carefully designed to provide you with reliability and durability in various working situations, making your projects successful and efficient.
Technology and Progress
Hogert engineers are dedicated to developing tools that meet user needs. Our desire for innovation results in products that keep up with technological advancements, allowing you to achieve the best results in every work task.
The quality of materials we use is of paramount importance. Hogert tools are made from sturdy and durable materials to withstand everyday use and provide you with longevity over the years. Hogert tools stand out for practical design and ease of use. Our products provide you with comfort during work and enable precision in every step of your project. Safety and performance are our priority. Our products undergo stringent safety testing to provide you with a worry-free work experience and protect you during the use of our tools. Whether you are a professional or a hobbyist working on projects, Hogert tools are the right choice for all your needs. Join thousands of users worldwide who trust in the quality and affordability of the Hogert brand. With Hogert tools, your projects will be accomplished with ease and reliability, enabling you to achieve outstanding results in every situation.