Stanley
Stanley Tools - Importer for Serbia
Market
Stanley, synonymous with quality and reliability, offers you a wide range of hand and power tools that will impress you with their strength and precision. With a rich history spanning over 175 years, Stanley has become known for its dedication to innovation and tool designs that meet the needs of every user.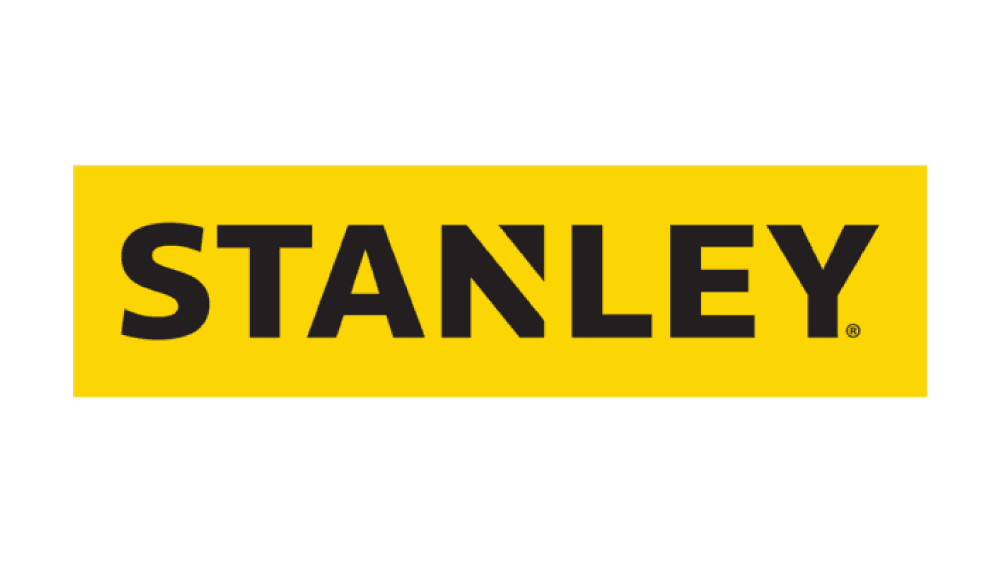 Hand Tools
Our collection of hand tools includes everything you need for every job - from hammers, screwdrivers, and wrenches to levels, saws, and knives. Built with attention to detail, our hand tools provide durability and reliability to support you throughout the years.
Technology and Progress
Stanley power tools represent a blend of advanced technologies and power, providing you with top-notch efficiency and productivity. Drills, grinders, jigsaws, and other power tools are the heart of our offering, tailored for both professionals and DIY enthusiasts seeking exceptional performance.
In addition to versatility and reliability, Stanley tools also bring you ease of use. Intuitive design and ergonomic construction enable comfortable tool handling, allowing you to work longer hours without fatigue. When it comes to durability, Stanley sets the standards. Our tools are made from the highest-quality materials to withstand the toughest conditions and provide you with lasting reliability at all times. Safety is our top priority, which is why all Stanley tools undergo rigorous safety testing to provide you with a worry-free working experience. You can rely on our commitment to your safety while using our products. Stanley also values sustainability and environmentally responsible approaches. We strive to reduce our impact on the environment, providing eco-friendly products that help you perform your work with respect for nature. Discover why millions of users worldwide trust their projects to Stanley tools. Our dedication to quality, reliability, and performance makes us a dependable partner for all your needs. With Stanley tools in your hands, every job becomes easier and more efficient.