About Us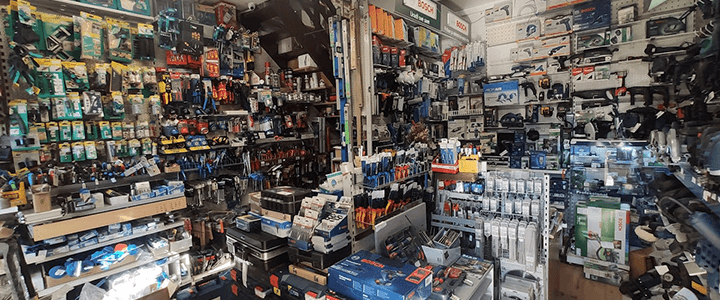 Establishment
Our company Stridon Group doo - Tool Store was founded in 2009 in Belgrade with headquarters in Borivoja Stevanovića street, and a retail outlet at Vojislava Ilića 141g. After a few years, we managed to open another sales facility on the other side of Belgrade - Ugrinovačka 212 (Altina), to provide stable and affordable tool supply to customers in all parts of Belgrade.
Wholesale and Retail
We are a company engaged in wholesale and retail trade, as well as internet sales, which makes us unique in the world of tools in Serbia. We sell brands of hand and power tools, accessories, protective equipment, gardening tools, vacuum cleaners, and much more! We are authorized importers and distributors of a vast number of global and domestic brands such as DeWalt, Bosch, Stanley, REMS, Wiha, Knipex, GTV, MAX, Högert, Wera, Rubi, Senco, Black+Decker, MTX, Sparta, SG Tools, Karcher, Wolfcraft.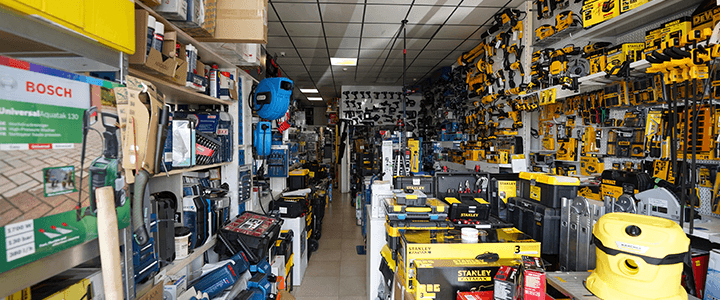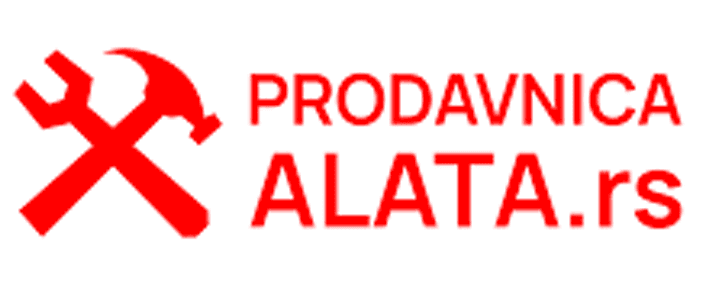 Online Store
On our online store, you can find over 60,000 items, and we are the largest online tool store in Serbia. Whether you have a construction company, you are a tool trader, or just a DIY enthusiast, we are the right tool supplier for you! Our company has been the best distributor of Bosch tools for 9 consecutive years, and this year, we are also the best distributor of DeWalt, Stanley, and Black+Decker tools in Serbia!
Address
Vojislava Ilića 141 g
Address
Altina - Ugrinovačka 212