GTV
GTV Tools - Importer for Serbia
Renowned Brand
GTV, synonymous with innovation and quality, brings you an exceptional collection of furniture fittings and accessories that meet the highest standards of functionality and aesthetics. With a passion for innovation and industry experience, GTV has become a renowned brand among furniture designers and carpenters worldwide.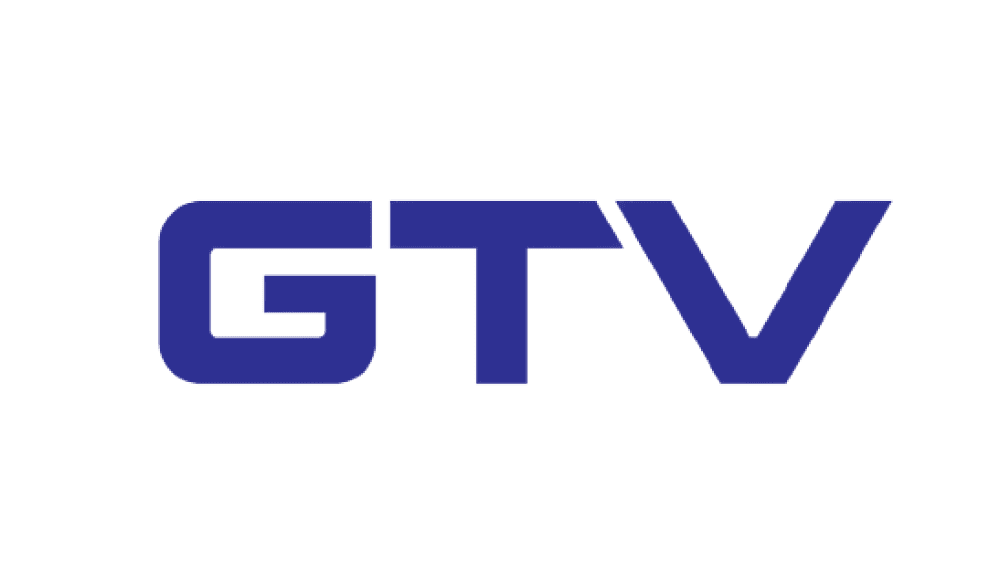 Assortment
Our wide range of GTV furniture fittings and accessories includes various products - from hinges, sliders, and locks to wheels, handles, and additional elements. Each GTV product is carefully designed to provide you with functionality and reliability while enhancing the appearance of your furniture.
Technology and Progress
GTV engineers are dedicated to creating innovative solutions to enhance your projects. With top-notch technologies and materials, our products are essential for creating modern and functional furniture pieces.
The quality of our products is of paramount importance. Each GTV fitting and accessory is made from high-quality materials to ensure longevity and reliability of your furniture over the years. GTV products are characterized by easy installation and intuitive use, providing you with convenience and simplifying the process of furniture making and assembly. Safety and functionality are our priority, and our products undergo rigorous testing to provide you with worry-free use and protect your creations from wear and damage. Whether you are a furniture designer or a carpenter seeking top-notch accessories, GTV furniture fittings and accessories are the right choice for every occasion. Join millions of designers and carpenters who trust in the quality and innovation of the GTV brand, to give your projects a new dimension of functionality and aesthetics, enabling you to create exceptional furniture pieces that will satisfy even the most demanding tastes.