Bosch
Bosch Tools - Importer for Serbia
Market
Bosch Power Tools is one of the world's largest companies engaged in the production of electric and hand tools. Bosch Professional is synonymous with quality and durability. Bosch electric and cordless tools are among the most used and best-selling tools on the market.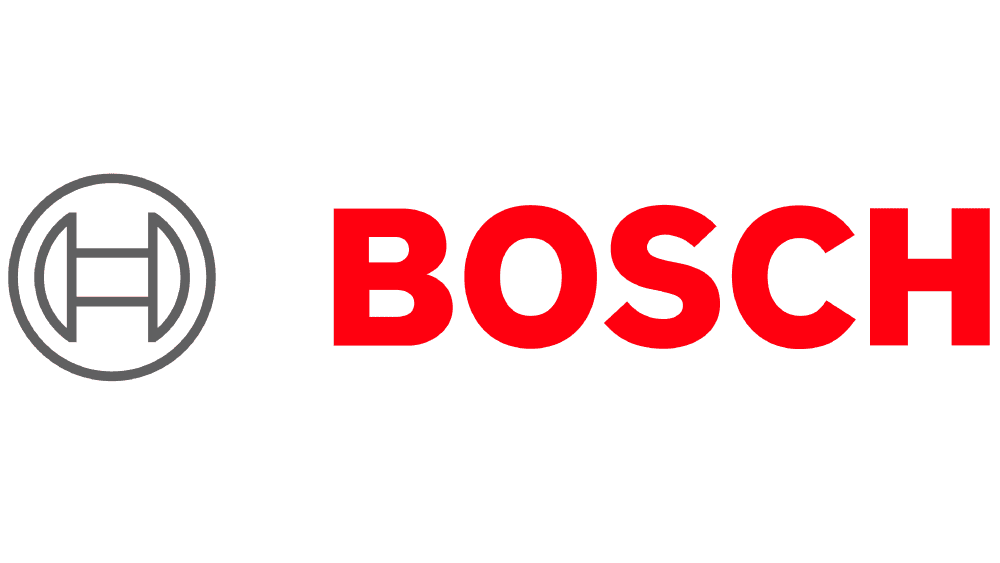 Types of Tools
In addition to Bosch Professional blue tools, there are Bosch HG tools - these are Bosch Hobby green tools and Bosch garden tools. Like Bosch blue tools, these tools are of exceptional quality, as evidenced by the 3-year warranty on both series of tools.
History of Bosch in Serbia
Bosch Serbia is a branch of the company that has been operating in our market since 2006 and is continuously the most represented brand in Serbia. The Bosch company, with brands like Bosch and Dremel, focuses on customers and significant engineering progress. The key factors of success are innovative power and the pace of innovation.
In 2019, Bosch Power Tools launched more than 100 new products on the German market in its four business segments: electric tools, accessories, measuring tools, and garden tools. With continuous development and innovation, Bosch remains the market leader in the tool industry worldwide. Alongside Bosch Biturbo tools for professionals and IouSeries for hobby users with the highest demands, Bosch is launching completely new cordless power tools. Bosch electric tools represent innovation, said Henk Becker, President of Robert Bosch Power Tools GmbH. We shape the technical development of the industry. Our claim is that we have the smallest and most powerful batteries on the market, replacing corded tools with cordless tools in the long term. The new Bosch electric tools for professionals are optimized with ProCore18V batteries for maximum performance. This makes them more powerful than all previous Bosch cordless tools. This is based on the optimal coordination of their brushless motor with electronics and the battery, allowing high-performance batteries to be used to their full potential. In addition, Bosch Biturbo tools boast additional advantages such as low weight and an interactive display: Professionals can therefore adapt the tools to their needs. Bosch tools are continuously expanding their cordless segment for both DIY enthusiasts and professionals. The focus remains on 18-volt battery systems. Bosch guarantees compatibility with all existing and future electric tools of the same voltage class - both in professional systems and in DIY enthusiast systems. This allows users to work without batteries and chargers they do not need - thus saving money. If you want quality tools with a 3-year warranty, choose Bosch tools!